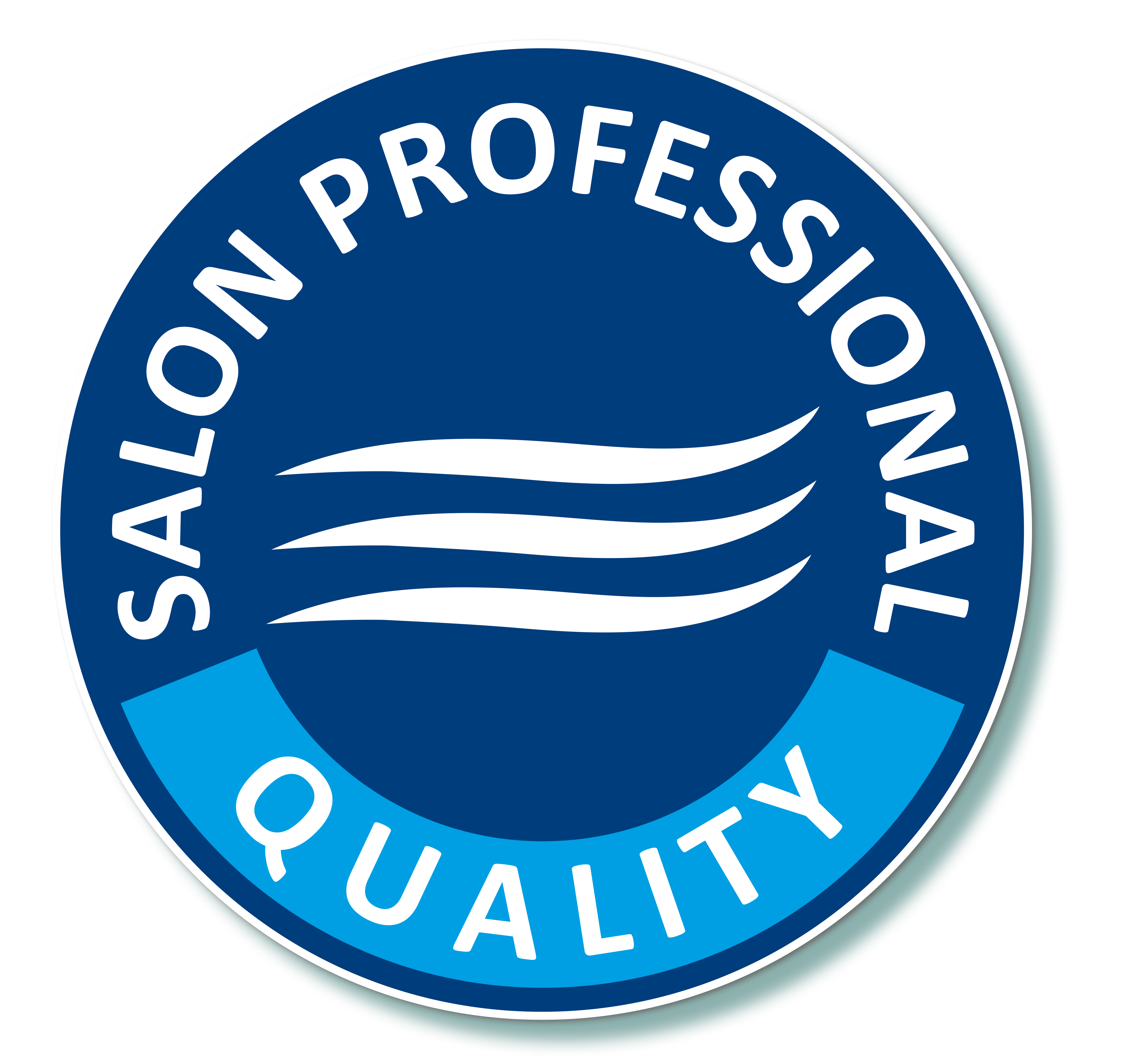 Novicide is your reliable partner for high-quality disinfection and hygiene products in Europe.
Novicide GmbH is a German family owned and operated company located in the heart of Bavaria. We offer unique disinfection, hygiene and cosmetic products exclusively developed for the needs of the professional salon and beauty industry.
Manufactured in Germany, our wide product assortment, which includes our brands Novicide, Spriquil, Sparkle and Drain Blitz – are available in Europe through selected wholesale distributors and authorized online channels. Novicide ® disinfection and hygiene products stand for trust, quality and innovation in the area of salon hygiene and fulfill the strict EU disinfection regulations.
As a family owned business we prioritize our partners with first class service and the highest level of customer satisfaction.
Create a healthy work environment with Novicide to protect your employees and your clients.
Novicide exports in over 20 countries